Yesterday morning at
Borderline Bar & Grill,
Ian David Long, a Marine Core veteran, opened fire on the crowded country music nightclub. Long, a 28-year-old man, had previous minor run-ins with authorities, including battery, traffic stops & a domestic disturbance in April, in which authorities sent mental health workers, who subsequently cleared him. He was not involuntarily removed from his home as mental health workers didn't believe he met the requirements.
Long, who was believed to suffer from PTSD like symptoms, came to the club armed with a Glock 45. In the State of California, clips must be ten rounds, according to the Sherrif, the gunman had an extended clip; as of yet, police don't know how many shots the gunman fired. As of now, 13 people died, including the gunman.
CNN: According to the Sherriff: "We've had several contacts with Mr. Long over the years, minor events, a traffic collision. He was a victim of a battery at a local bar in 2015. In April of this year, deputies were called to his house for a subject disturbing. They went to the house, they talked to him. He was somewhat irate. Acting a little irrationally. They called out our crisis intervention team, our mental health specialists who met with him, talked to him and cleared him. Didn't feel he was qualified to be taken under 5150. And he was left at that scene last April," the sheriff said.
During the shooting Sherrif's Deputy Sgt. Ron Helus died entering the club to confront the gunman. Helus died of gunshot wounds at a hospital early this morning.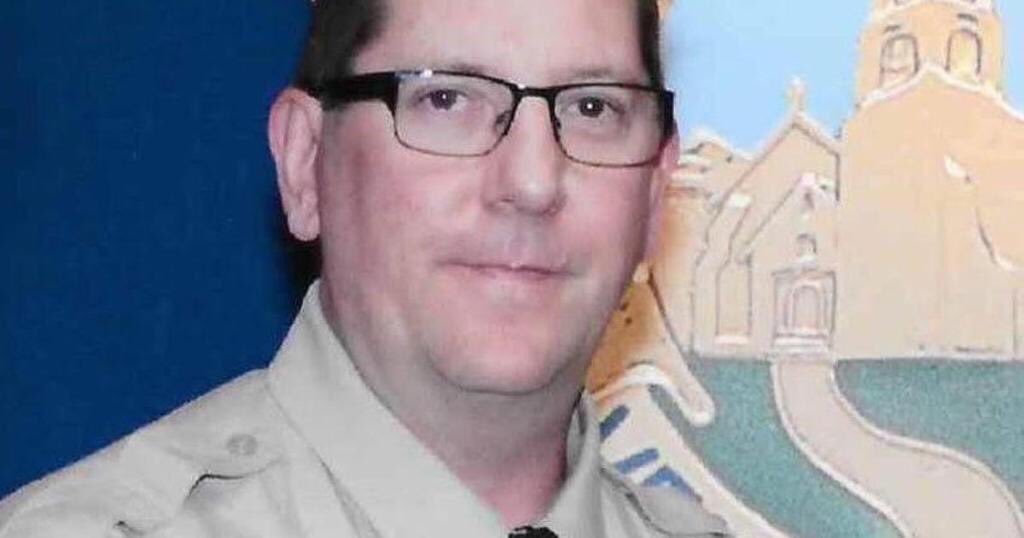 29-year veteran Sergeant
Ron Helus
died at the hospital following the mass shooting at a California bar. He was among the first law enforcement officers to arrive at the scene and was shot multiple times while trying to enter the building. He was about a year from retirement: CBS This Morning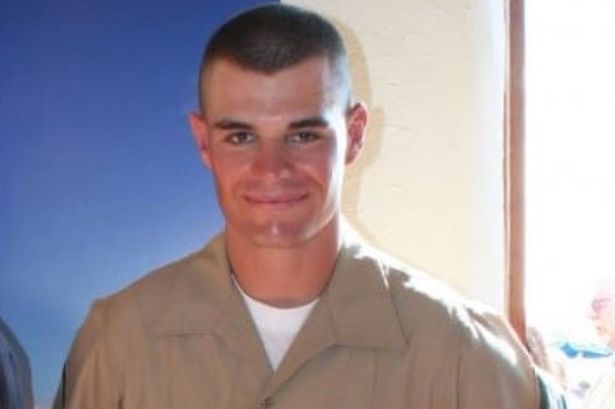 Ian David Long, the 28-year-old shooter, had minor run-ins with authorities, one, in particular, was a domestic disturbance, in which authorities called mental health workers to assess Mr. Long for mental stability; authorities clear Long.